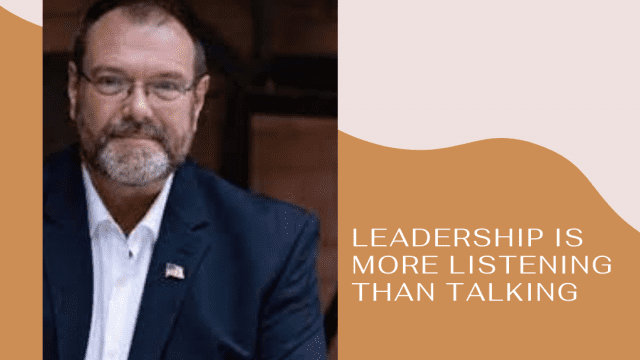 Jeffrey – leadership is more listening than talking
Make sure to follow Jeffrey on Twitter. To learn more about his political campaign visit his website.
Enjoy the show
Support the Show
We've fed thousands of stray cats and dogs thanks to your donations. 50% of your donations go to feeding stray cats and dogs.
Related