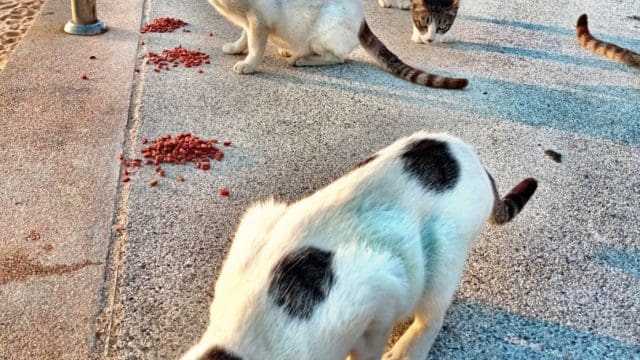 Almost 1,000 stray cats and dogs fed by supporters of Do Not Listen to this Podcast
It is hard to believe that we only started Season 2 just 25-days ago.
Thanks to your donations of $5, $25, $50, and $100 + donations add up.
You can support the podcast by clicking here
Here's a playlist of all of the 2020 episodes!
Thank you!
Related