Doug Bering took a moment to chat with me about some of the challenges Little Diablo Salsa faced during the pandemic.
You can follow him on LinkedIn here.
More importantly you can buy salsa. It is some of the best I've ever had and 10% of those sales will go to helping feed the stray cats and dogs!
Order here and just mention you heard him on the podcast.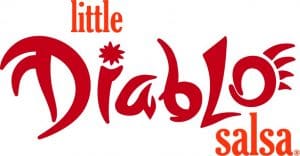 Support this Podcast
50% of your donations go to feed stray cats and dogs
50% of your donations goes to cover the expenses of the podcast
You can donate any amount. You can also make your donation recurring.
Make sure you are on the list – to get notified of new episodes
These stray cats and dogs got fed thanks to your donations